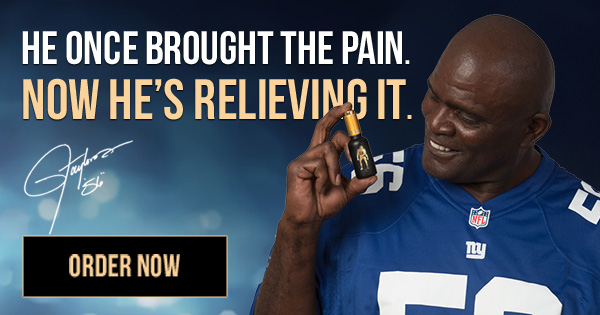 Montana Cannabis News | Montana Cannabis Legalization | MT Cannabis Laws & Home Grow

Montana will be voting on two cannabis measures this election. Montana cannabis lawyer, Joel Silverman, stops by to discuss what Montana's recreational cannabis market could look like if the measures pass.
Montana voters will vote on two cannabis initiatives this election – CI-118 and I-190. CI-118 will set the adult age for cannabis purchases and consumption to 21, and I-190 will tax and regulate cannabis for adult-use.
For possession, consumers will be able to hold a maximum of 1 OZ of flower including 8 grams of concentrate.
For home grow, Montana will allow up to 4 mature plants and 4 seedlings.
It should be pretty easy to get your Montana cannabis license once it becomes law. Really the only thing that will keep you from getting your license is a background check and of course the operating costs of cannabis businesses in Montana.
Check out Joel Silverman on their website "mttaxlaw"!
Read more about cannabis law on our website "Cannabis Industry Lawyer"!
#MontanaCannabis #CannabisLegalizationNews #Cannabis News