Episode #12: Tom Howard
Subscribe to the Cannabis Legalization News YouTube Channel: w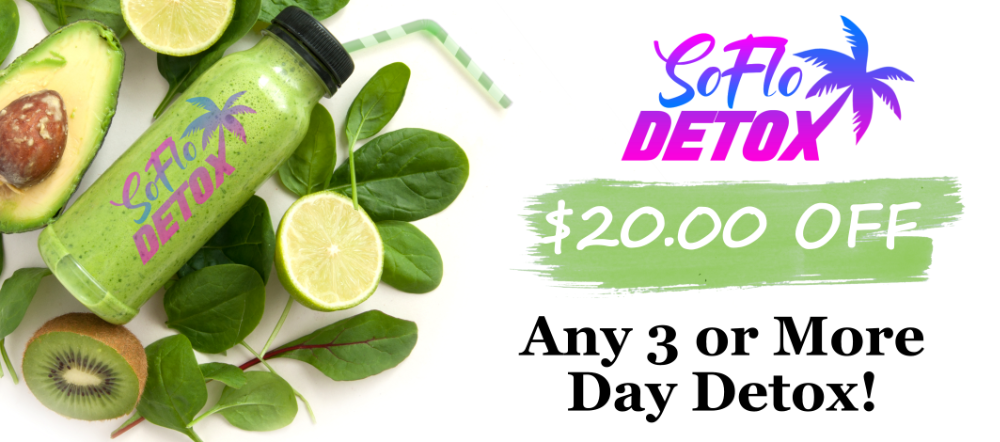 Cannabis Legalization News Website: /
Cannabis Industry Lawyer Website: /
Subscribe to The Frame of Flower YouTube Channel: w
Social:
Instagram: /
Facebook: 5
Twitter: r
Reddit: t
Audio:
Spotify: f
Apple Podcasts: 8
Anchor: t
Subscribe to the Let's Talk Cannabis LMC YouTube Channel: C
Instagram: /
Playlists:
Frame of Flower Clips: />
Website: /
The Frame of Flower Podcast is about Cannabis Intersections with Music, Tech Entrepreneurship, Culture, and Business. Thank you to everyone who is listening! Many thanks!
#FrameofFlowerPodcast #CannabisLawyer #CannabisLegalizationNews #CannabisEducation #Podcast #LetsTalkCannabisLMC #CannabisIndustry #LetsTalkCannabis #LMCMedia #LMC #CannabisNews #MarijuanaNews #CannabisCommunity —————
Frame of Flower podcast interviews people from both the Cannabis Industry and the Music Industry. Frame of Flower is an attempt to show you a different frame of mind. There will be many interesting topics to discuss, from cannabis growers to musicians and others.
Let's Talk Cannabis LMC covers Cannabis Legalization News and Marijuana Brands. It also covers Cannabis Education, Marijuana Policy.
LMC PRODUCTIONS produces and creates a variety of shows & documentaries that primarily focus on the new cannabis industry. The Full Episodes cover stories related to Federal Cannabis Legalization News, State Marijuana Legalizations, Cannabis Entrepreneurship, Cannabis Politics, and Much More! Documentaries featuring world-renowned cannabis brands: Cookies, Jungle Boys and More! LMC
LMC News features different stories in and around Marijuana Industry four times per week (Monday through Thursday). The Full Episodes cover 3-5 news stories about Federal Cannabis Legalization News, State Marijuana Legalization News, Cannabis Entrepreneurship and Cannabis Politics.
High Design Documentaries are about the success stories of various Cannabis Entrepreneurs in this emerging industry. We not only discuss the history and upbringing, but also analyze and dissect the reasons that their company is so successful. Legendary Cannabis Stories and Brands