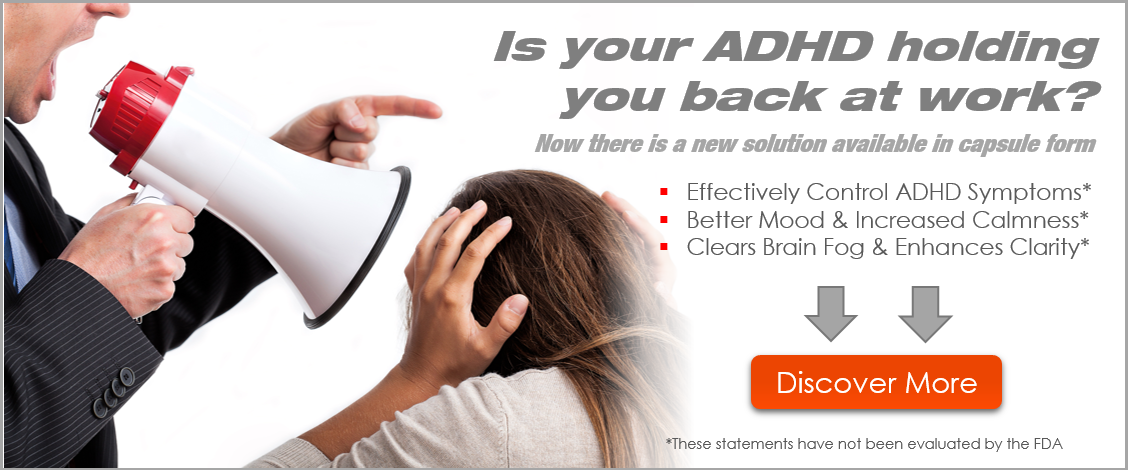 In The War On Drugs Show, we examine the social implications of prohibition worldwide.

Responding to a series of bans in the 2010s, Chinese chemists repeatedly tweaked the molecular formula of Spice until it had mutated from a mildly powerful 'legal high' sold to school kids on the British high street into something capable of causing chaos and misery in the UK prison system. This is the story of how Spice went from the head shops to tabloid-terrorising "zombie drug."
Watch more from The War on Drugs Show:
Ketamine: The Next Big Antidepressant />The Great MDMA Drought and Its Deadly Consequences />
Click here to subscribe to VICE: E
About VICE:
The Definitive Guide To Enlightening Information. From every corner of the planet, our immersive, caustic, ground-breaking and often bizarre stories have changed the way people think about culture, crime, art, parties, fashion, protest, the internet and other subjects that don't even have names yet. Browse the growing library and discover corners of the world you never knew existed. Welcome to VICE.
Connect with VICE:
Check out our full video catalog: s
Videos, daily editorial and more: m
More videos from the VICE network: o
Click here to get the best of VICE daily: v
Like VICE on Facebook: e
Follow VICE on Twitter: e
Follow us on Instagram: e
The VICE YouTube Network:
VICE: E
MUNCHIES:
VICE News: s
VICELAND: V
Broadly: y
Noisey: y
Motherboard:
VICE Sports: C
i-D:
Waypoint: E