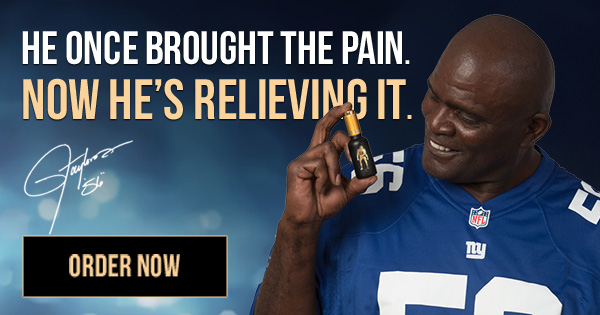 Marijuana has been a hot topic in Florida over the past several years. Since medical marijuana was signed into law in 2016, cannabis companies have popped up all over the state.

The largest medical marijuana operator Trulieve, which has several locations across the Bay area, is helping fund the push to make recreational use of marijuana a reality in 2024.
The latest push to legalize recreational marijuana in Florida is being spearheaded by the country duo The Bellamy Brothers.
MORE: p
Subscribe: e
Website: /
Facebook: y
Twitter: y